AWARDS / 
2019 LOUISIANA LANDMARKS SOCIETY AWARD FOR EXCELLENCE IN HISTORIC PRESERVATION
2021 AIA NEW ORLEANS HISTORIC PRESERVATION, RESTORATION & ADAPTIVE REUSE
2021 USGBC LOUISIANA EXCELLENCE IN SUSTAINABILITY
The restoration and conversion of a former industrial laundry facility into a mixed use project with twelve apartments, commercial retail space and parking. The project qualified for historic tax credits and complies with Department of Interior Standards for Preservation.
The ground level includes approximatelt 5,000 sf of retail commercial space plus and open terrace facing the Greenway with covered parking. The second floor includes twelve one-bedroom apartments, most with private terraces carved out of the original envelope.

The challenge was to make the existing industrial building into a residential and commercial uses while complying with preservation standards that limited the amount of visible changes. A limited amount of new openings for windows and new recessed terraces are provided without changing the historic structure.

Additionally a unique stormwater management strategy was developed that utilizes cisterns and rain gardens in the right-of-way.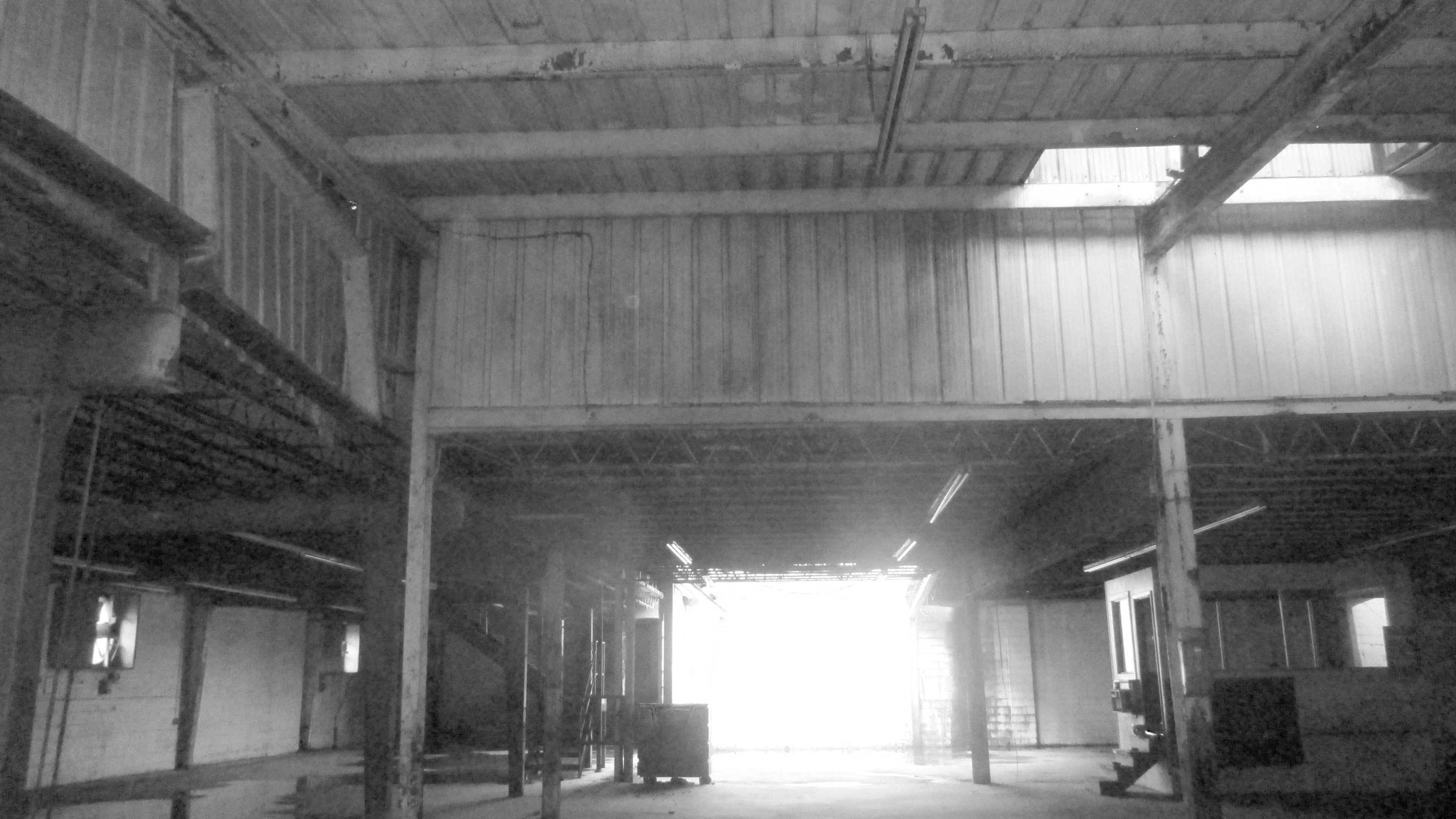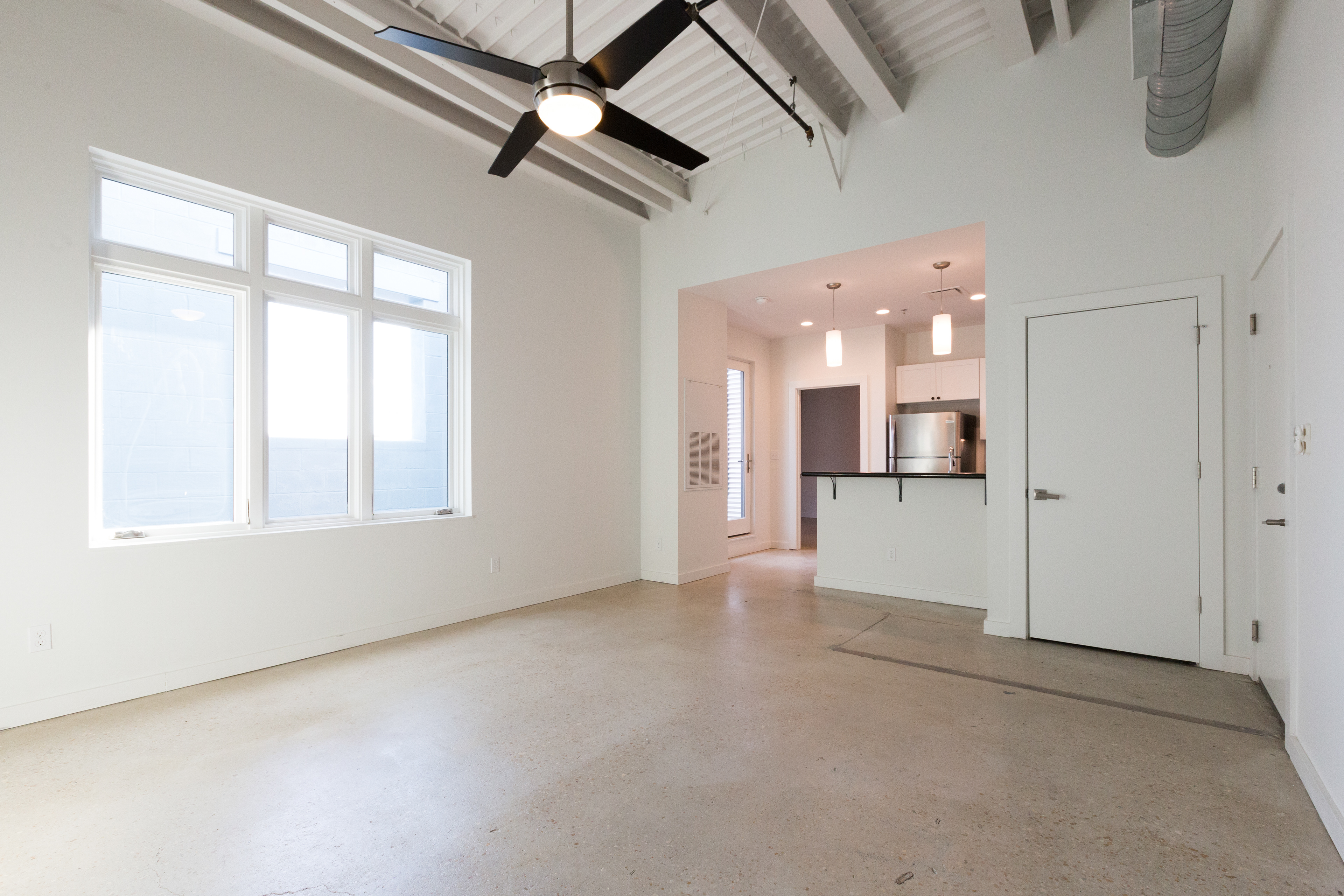 PHOTOGRAPHY
MICHAEL LEE WONG / COLOR
CCWIV / BLACK & WHITE