AWARDS / 
2015 LOUISIANA LANDMARKS SOCIETY AWARD FOR EXCELLENCE IN HISTORIC PRESERVATION
2016 AIA NEW ORLEANS ADAPTIVE REUSE HONORABLE MENTION
Originally constructed circa 1924 as an electrical substation to distribute power to the areas streetcar system, the structure has been converted to a multi-purpose performing arts center called the AshéPower House. The existing structure had exceptional spaces so the main goal was to insert the new use in a way that maintained the original features as much as possible. The new elements were designed to appear as if they had always been there and not compete with the original.
The renovated structure provides flexible performance space and gallery space. The centerpiece is the performance space which is equipped with a grid, curtains and a portable stage system that can be modified and reconfigured for a variety of performance types as well as state of the art theatrical lighting and sound systems. The performance space supports seating from 100 to 200 people and includes a telescoping seating platform for optimal sight lines.
The visual arts gallery is equipped with flexible lighting that allows for multiple display opportunities for  wall-mounted and freestanding art. With a ceiling height of over 20' and exposed steel structure, the space also accommodates large-scale installations.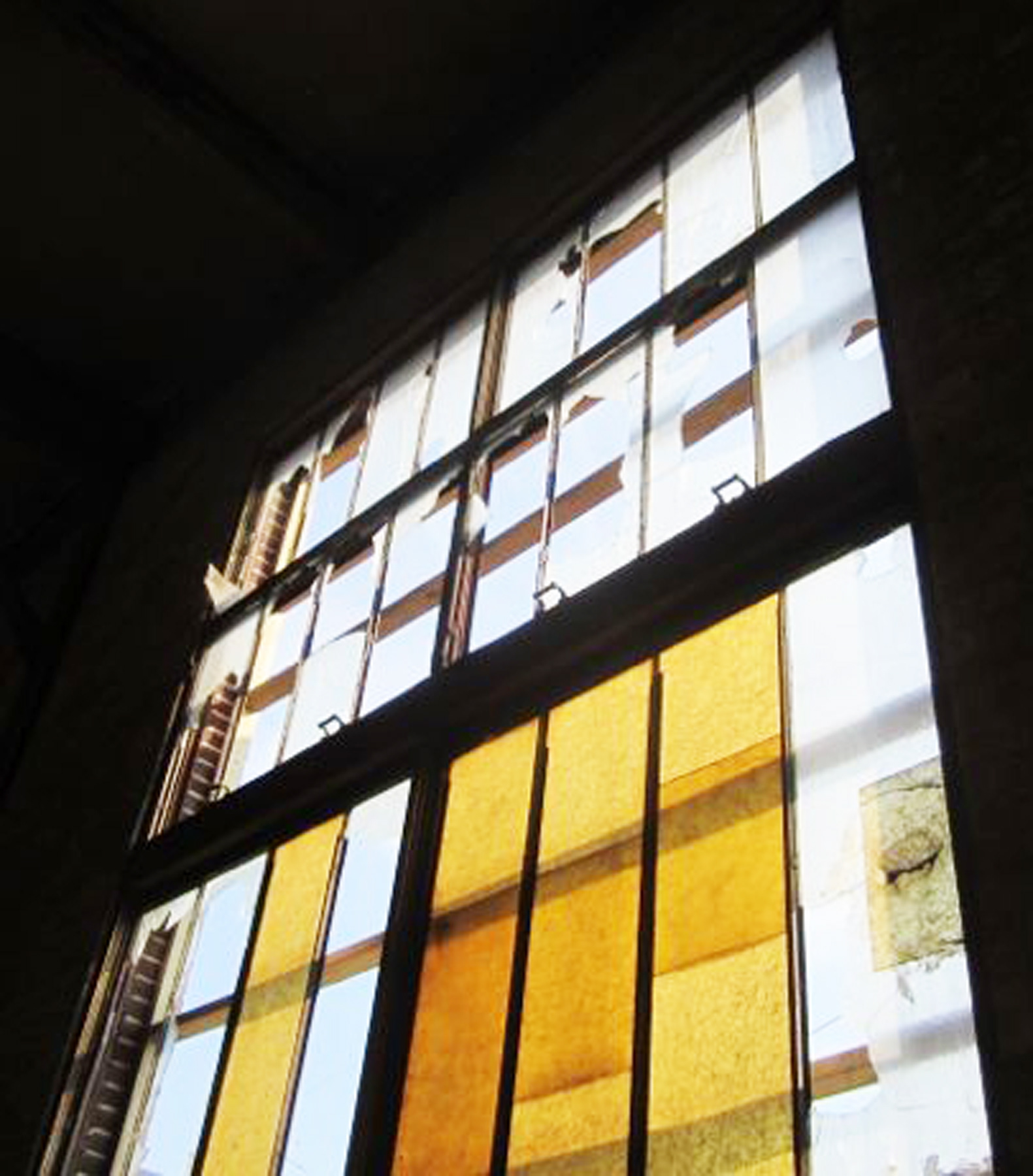 PHOTOGRAPHY
DAVID FARY / INTERIOR
CCWIV / EXTERIOR
historic New Orleans collection / Historic